Atom Switch is my own brand, the continuation and growth of my consulting business that I incorporated in 2013. I created the company's logo and visual identity with a long time love of retro-futurism as my inspiration.
The content I've created under this brand has ranged from web work, digital and print work, t-shirt and work shirt designs, email campaigns, Kickstarter graphics, and public-facing copy. 
Additionally, I have managed contractors for internal and external projects, created project documentation and development roadmaps, managed tasking for projects using Trello and Jira, taken on bookkeeping and payroll duties, and more.

I created print and digital design work for ad material, white paper design, web content, and promotional items, as well as provided print experience, setting pantone colors and print guidelines for new and existing materials.
In addition to my branding and design duties, I also managed and coordinated expedited printing and product sourcing needs, wrote marketing copy and other documentation while working directly with the COO and Marketing Director.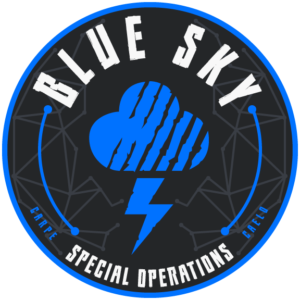 A tabletop RPG app that brings digital tools to in-person gaming, one of the only apps of its kind approved for sale on Steam, developed concurrently for desktop and mobile platforms. On a fixed, Kickstarter-funded, $40,000 budget utilizing a single engineer, I designed, roadmapped, tasked, and managed the project which was released on time and on budget, including all Kickstarter rewards and reward content. I am also responsible for all ongoing customer support for new and existing users.
Along with my business and project management duties, I also provided all UX and overall design, branding, marketing materials, reward materials, and supplemental content. One of the top challenges was devising an intuitive way to bring digital tools to an in-person setting, as well as to ensure that all of these complex processes were mobile and touch-screen friendly.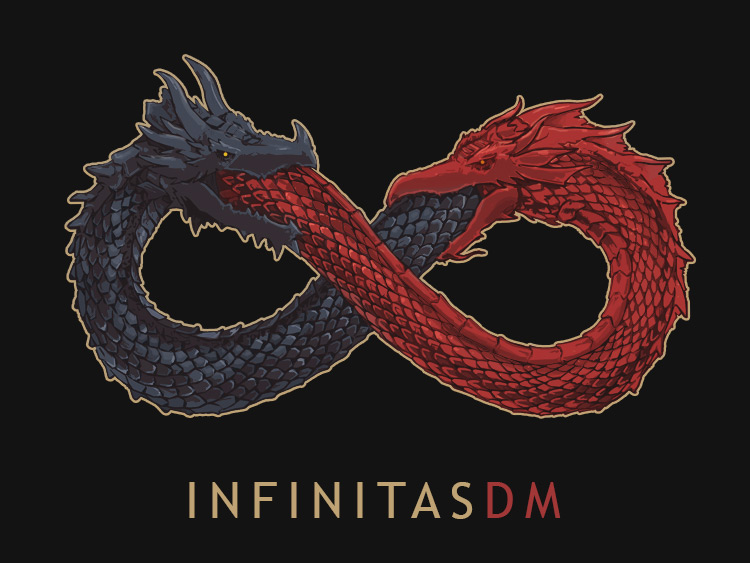 A brand created for a small-batch hand crafted mead. Each flavor of mead has a unique personality that I wanted to match and represent within the individual label designs.
With a drier, less sweet flavor profile, I wanted to emphasize that connection with aggressive, masculine designs. Taking inspiration from traditional Viking artwork, old-world terminology and folklore, and modern wordplay, I created each label as a tribute to the ingredients that inspired them.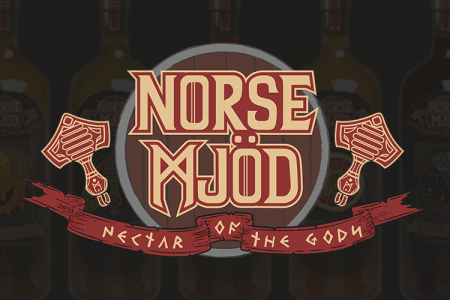 I was tasked with re-tooling their existing branding and drive the design of both their mobile app experience and VR UX and UI. For mobile I provided an overall design theme and provided best-practices for critical experiences like profile creation and user feedback. For VR I was tasked with prototyping a more streamlined, easier to use way to navigate (or when possible, remove) menus in a hands-free and keyboard-free VR environment.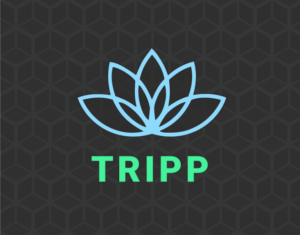 I worked directly with the Pagely CEO to create illustrations and an SVG animated header image (along with managing the programmer implementing the animation code to animate the SVG as a living semi-randomized event object, rather than a pre-recorded video file) to better visualize the abstract product concepts for their new product North Stack.
Additional work that I have made for other clients and projects.